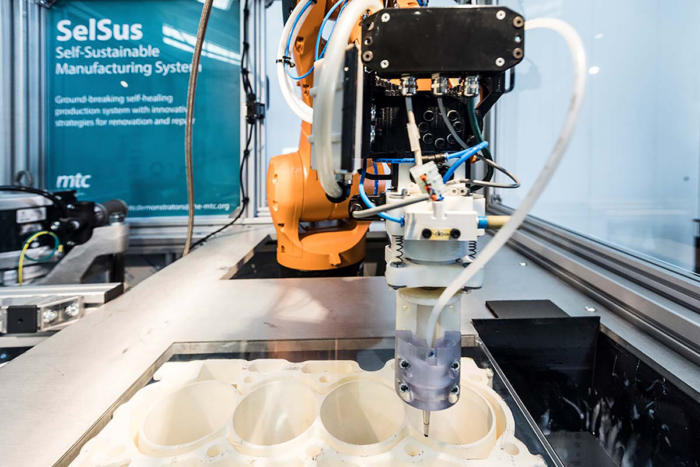 SelSus project in the news!
Read the article "The Industrial IoT will give us self-healing machinery" published in networkworld.com.
Production downtime's days are limited thanks to the industrial Internet of Things (IoT). Machine-embedded, network-connected sensors along with the collection of massive amounts of data will allow for self-healing manufacturing. That's the concept behind the SelSus reasearch project, with HUGIN EXPERT as one of the partners.
Read the article here: https://www.networkworld.com/article/3234786/internet-of-things/the-industrial-iot-will-give-us-self-healing-machinery.html#tk.lin_nww