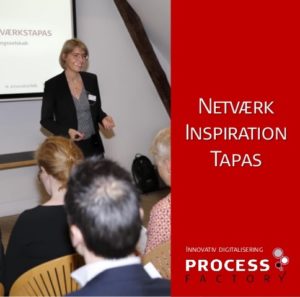 New social media platforms, apps and mobile devices are changing the way insurers do business.
This was the theme of NETVÆRKTAPAS hosted by Process Factory on February 23, where 4 presenters offered their vision of the innovations in store for insurers.
Insurers already use HUGIN analytics to improve insight and efficiency, and the event inspired exciting ways of using new technologies to further enhance efficiency and cost-effectiveness for insurance companies.